BETWIXT
BETWIXT is a Pécs-based, contemporary electronic music collective with a somewhat freewheeling approach, focusing on exciting and subtle genres outside the mainstream.
Not only in terms of activities, but also geographically, the spectrum of the team has broadened: besides the events in Pécs, you can meet us more and more often in the nightlife of Budapest.
Whether it's the parties, the release of the music or the organisation, BETWIXT is driven by enthusiasm: the enthusiasm of the audience, the performers, the producers and the organisers, who are drawn together by a curiosity for new and forward-looking styles.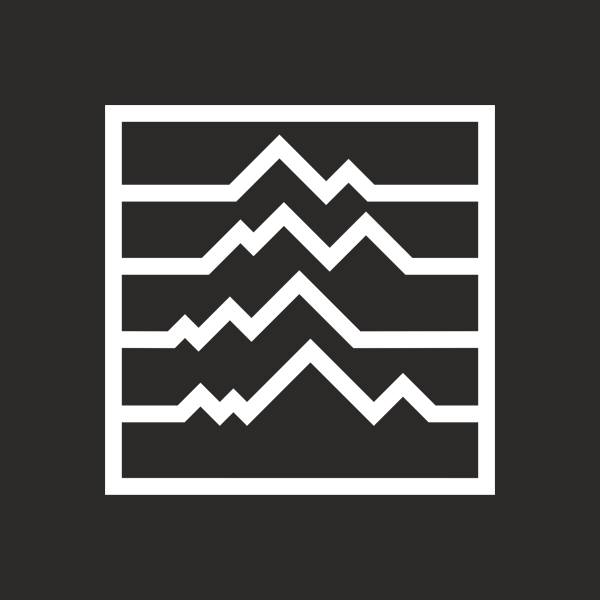 Upcoming events
There are no upcoming events.
Past events
There are no past events.